Team collaboration
Fortifi CRM gives your teams the tools they need to function smoothly and share vital information between colleagues and departments.
Bring your colleagues into the conversation to share valuable insights
Collaborate with teams to share data and insights on your customers. Reduce training and implementation costs by getting all of your teams and departments working off the same platform for greater productivity and data transparency across the entire organisation.
Create a unified customer experience
Keep your colleagues up to date on the latest changes with your customers using notes in Fortifi CRM.
No more lengthy and confusing handoff processes. Allow colleagues to keep each other up to date by storing details against contact records so that your teams stay notified of what needs their attention.
Seamless communication between departments
Use a platform that allows colleagues to talk to one another, removing traditional department barriers to create a work culture that promotes a data sharing and collaboration.
Facilitate a better alignment not only between individual teams, but across the entire organisation, from sales to marketing, support to accounting.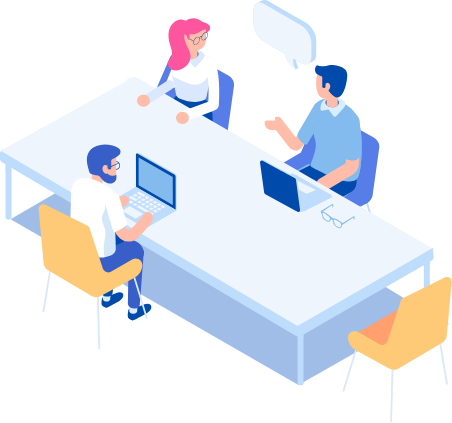 Boost your team's productivity
Fortifi CRM helps your business streamline your daily processes and activities.
When your sales team adopt Fortifi CRM, they are freed from time consuming tasks such as manual contact entry, and given more time to connect and develop relationships with your customers.
More Ways To Grow Your Business
Relationship Management
Save hours of time wasted on manual data entry. With Fortifi, every activity is logged automatically against customer accounts.