Optimise your in-house marketing activities
Measure the performance of your inbound and outbound marketing channels with superior link tracking features.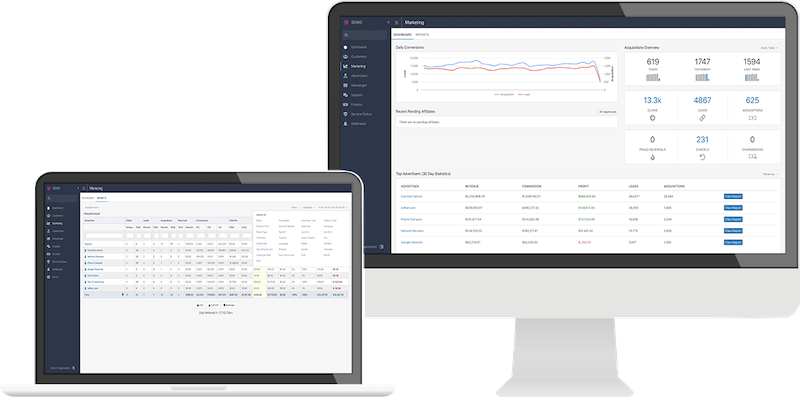 Why do you need Fortifi's Marketing Software?
Shine a light on your marketing funnel with a solution that empowers your marketing team to track and optimise touchpoints in the customer journey.
Measure the effectiveness of call to actions in your communications, so you can optimise them to see greater click through rates.
With Fortifi Marketing, your in-house marketing team can see how your contacts interact with your inbound and outbound marketing activities on their route to purchase. You and your team can then pinpoint the communications which are producing the best results.
Ready to make your next campaign the most successful one yet?
Optimise your marketing efforts
Clarify and manage your vital marketing spend using Fortifi's powerful link tracking capabilities.
Optimise your lead generation efforts to see what type or topic of content is driving more traffic and better quality leads to your website.
Track individual customer journeys as your contacts engage with your marketing campaigns. Activity is logged in chronological order so you get full insights every step of the way, from first click to purchase.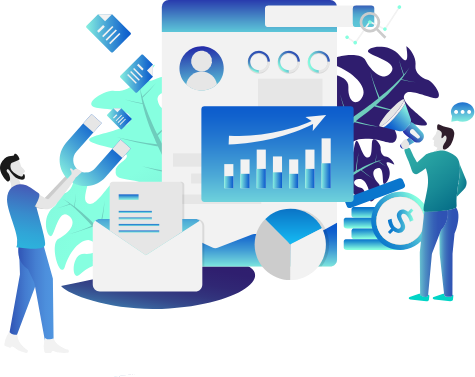 Track your paid marketing campaigns
Import marketing costs from your outbound marketing channels, such as pay-per-click Google Adwords or social media advertisements, to actively track the return of investment you make through your campaigns, in real-time.
More Ways To Grow Your Business
Multi-Touch Attribution
Track which marketing touchpoints are driving results, and improve on those that are not.
Track Return of Investment
Get insights into how your inbound and outbound marketing campaigns are performing.